A tool for your school to..
Subscribe to Us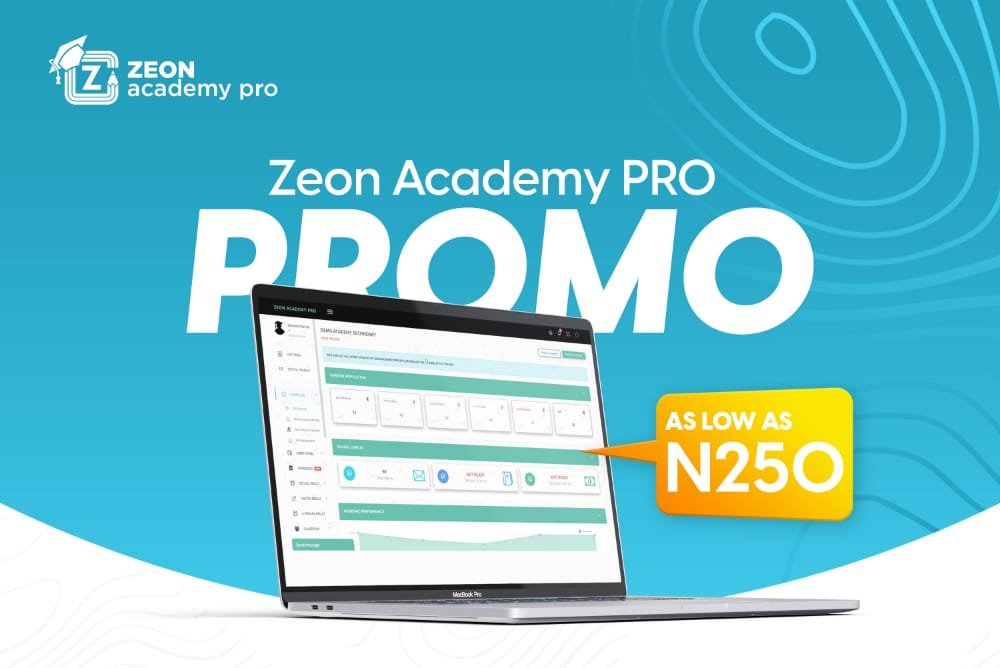 Better Features
We design to fit all your needs
User Friendly Interface
ZAP is designed to suit anyone with basic knowledge of computer. Guidelines and Video tour are available for your perusal
Customization
We provide you with the opportunity to make changes to the running of the software, to suite your best interest.
High End Security
Daily database backup, SSL (end to end encryption) and ID encryption secures ZAP users.
Web Based Application
It is an onine school management system which works on your favourite web browser (Chrome, Firefox, Safari, etc)
Multi-School Solution
ZAP is designed to intelligently interlink and manage all school branches at a click of a button
Speed and Accuracy
ZAP is designed to automatically validate inputs, increase efficiency and improve internet loading speed
Financial Management
improve transparency and consequently save costs to boost profit using online school management software.
Teachers Productivity
ZAP is a very efficient online method of operation and will reduce workload for teachers thereby creates time for other activities
Parents Involvement
ZAP helps you easily connect parent with the school information readily available. With parents involvement, Students improves more in their education
Digital Marketing
ZAP helps the school easily connect and enhance its publicity on social media and other school advert platforms increasing its population.
Our 45+ Modules
Take the control of your school with ZAP. Our 45+ modules are grouped under this packages
---
Domain
Name Management
Because every school is different, ZAP provides you with a domain licensing domain name that fit your school.
---
If you already have one?
ZAP maintains your domain name annually with adequate SSL certificate.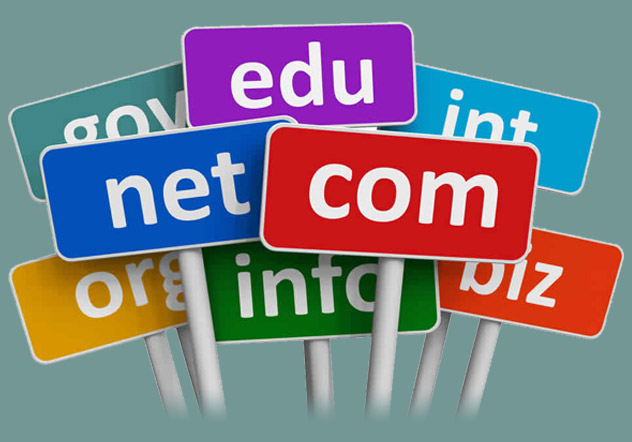 ---
Student Data Management
Parent Data System
Human Resource Management
Custom Data Print
Class & Subject Management
Assignment Management
Assessment Management
Extra & Remark Result System
Result Grading & Compilation
Behaviour & Result Summary
Broadsheet Overview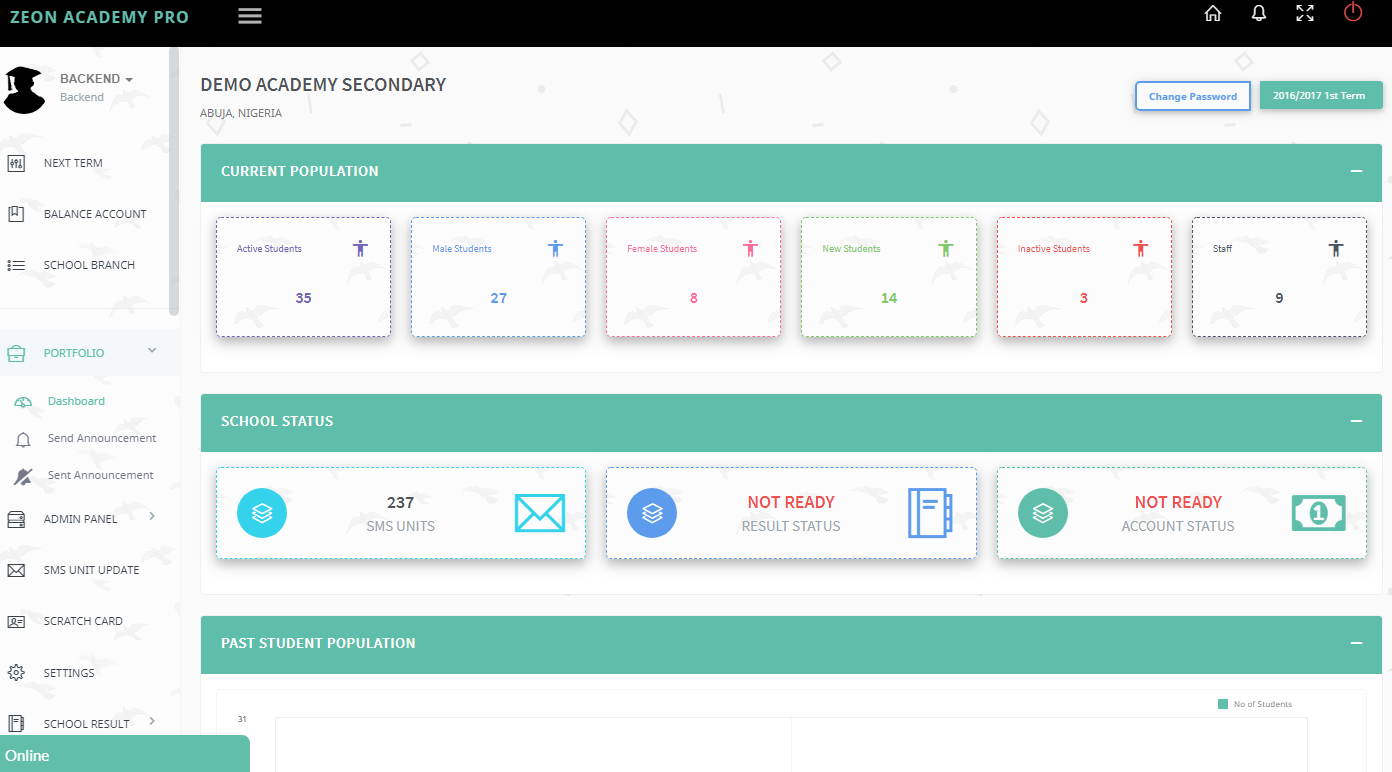 WEBSITE & E-LEARNING PACKAGE
---
Website Management
Online Registration
Customize Mobile App
Annoncement System
Topic and Discussion System
Class Activity System
E-library System
Virtual Classroom
Online CBT System
SMS and E-mail System
News & Event Management
Album & Facility Management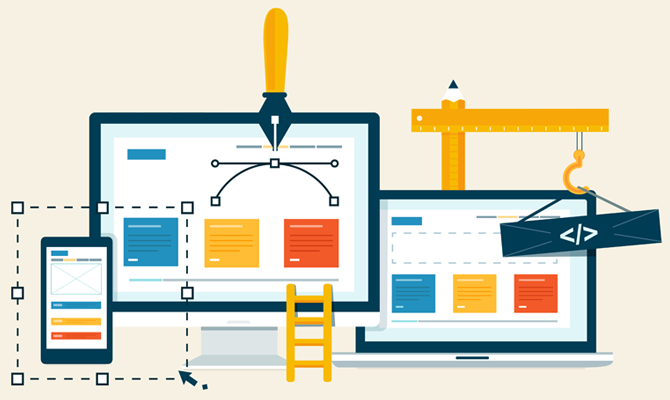 STORE & FINANCIAL PACKAGE
---
Inventory Management
Stock input and monitoring
Payment Gateway Integration
Student Finance
Staff Finance
Extra-Ledger Management
Custom Account Print
Account Statistics
Account Summary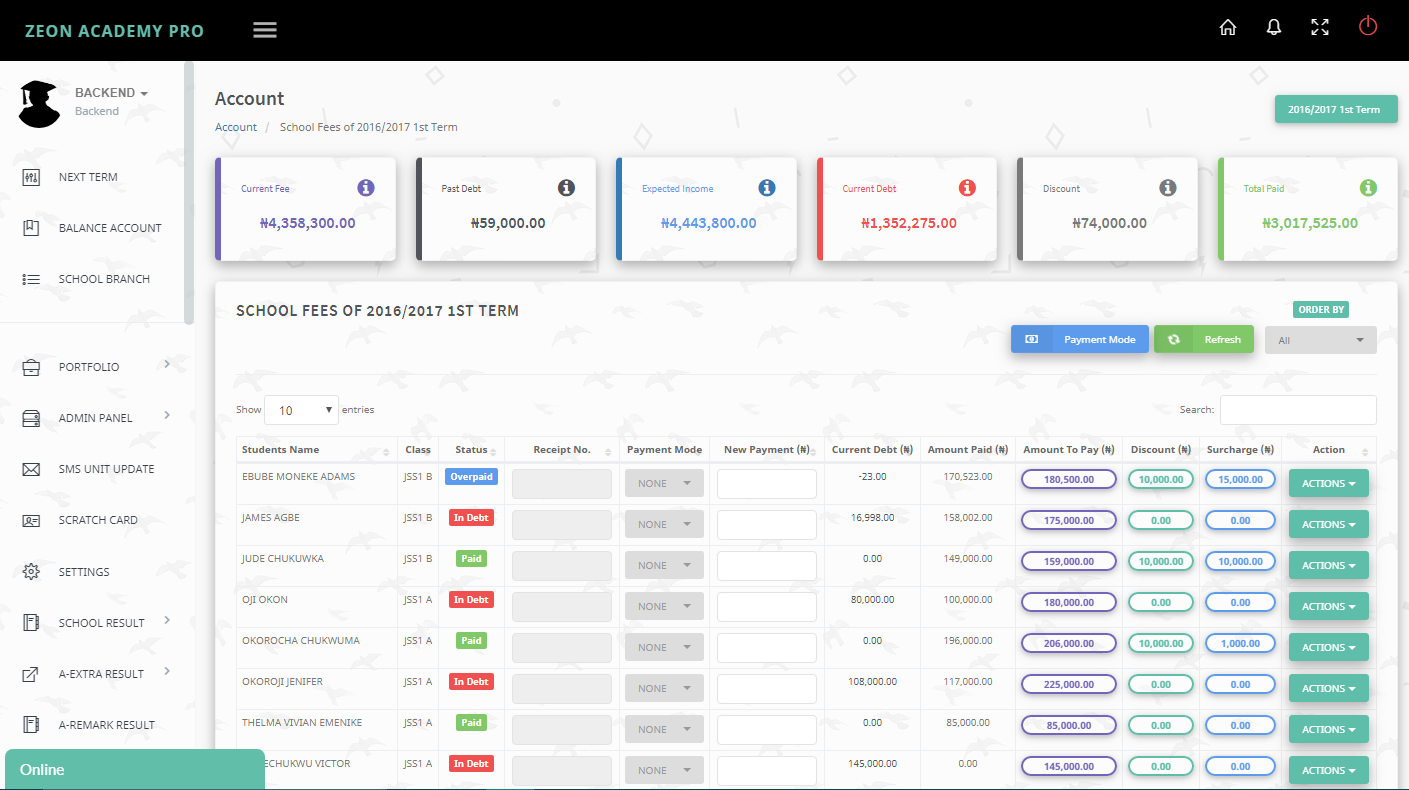 ---
Hostel Management
Library Management
Class Attendance
Timetable system
Reminder system
Facebook Marketing
Communication Book
Customize Management App
Jamb CBT on 5 Devices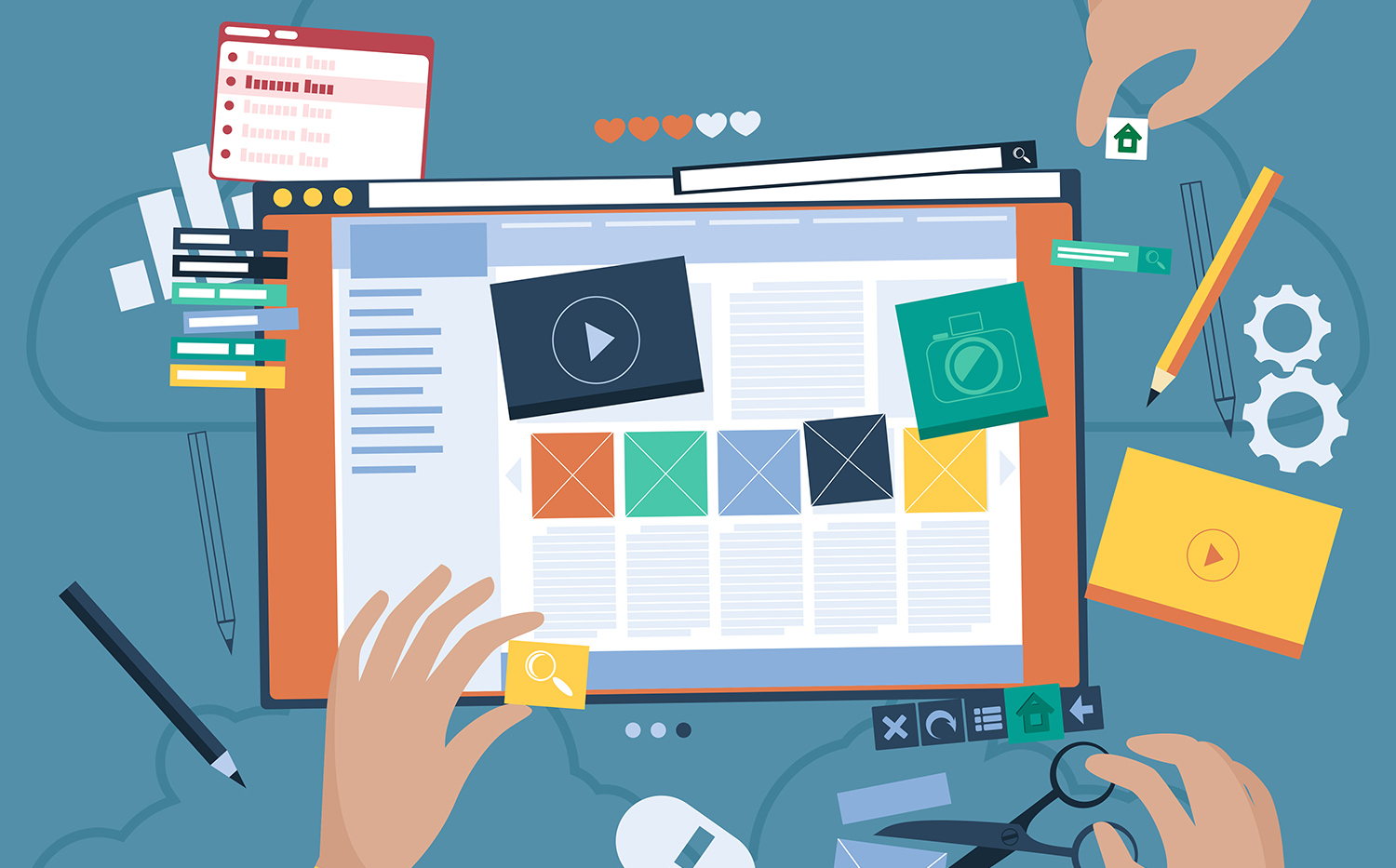 ---
Advance Customization
E-commerce & Stores
Social Media Marketing
SEO Optimization
Jamb CBT on 20 Devices
Entrance Exam CBT
ZEON GTC staff assigned to the school
Subscribe annually to School Advert Platforms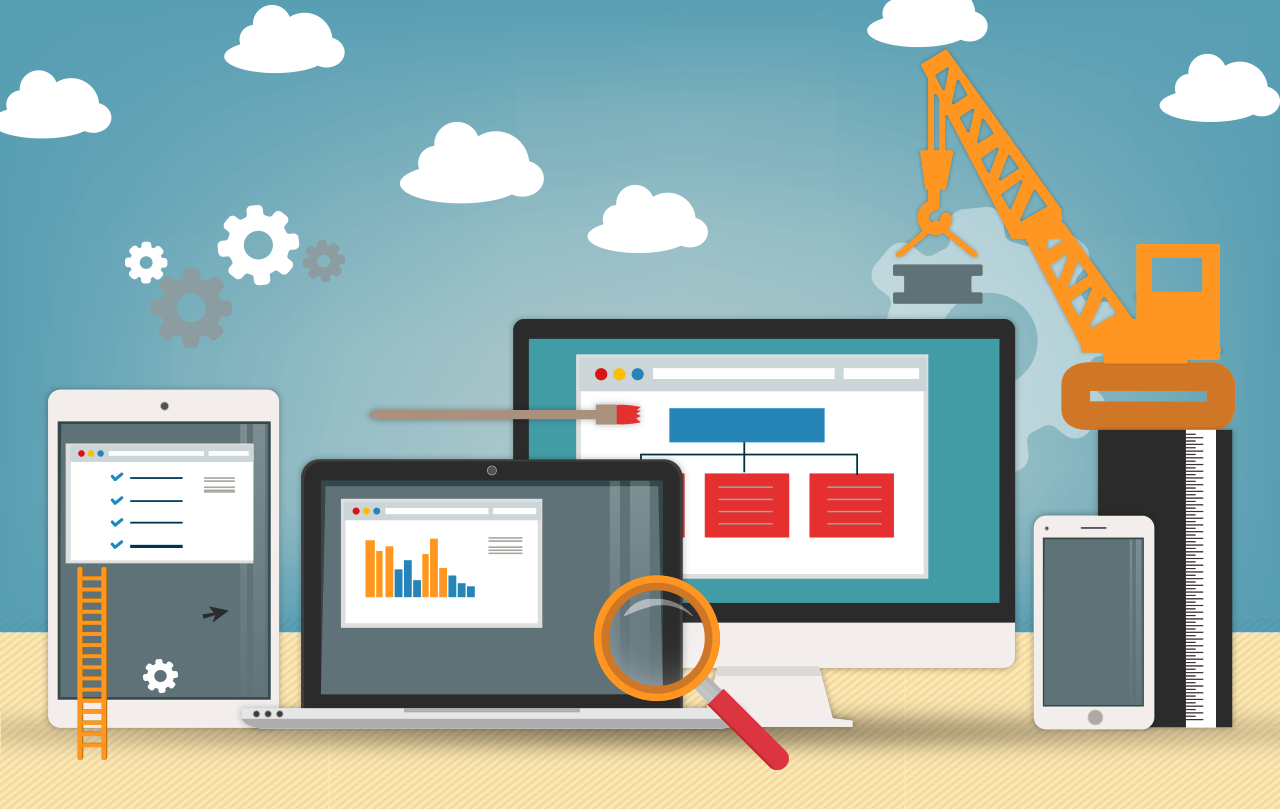 ZAP ADD-ONS
Enjoy alot of our addons services and app
Payment

Integration
Mobile

Application
Online

Registration
Online

Shopping
Standard

Website
Digital

Marketing
Advance

Reporting
CBT

Software
Biometric

Intergration
Do you have
questions
Not sure how ZAP can help you? Wonder why you need to subscribe?
Here are the answers to some of the most common questions we hear from our appreciated customers
Try ZAP now.. Join Over 700+ Schools
Why wait? Start now!
Start now